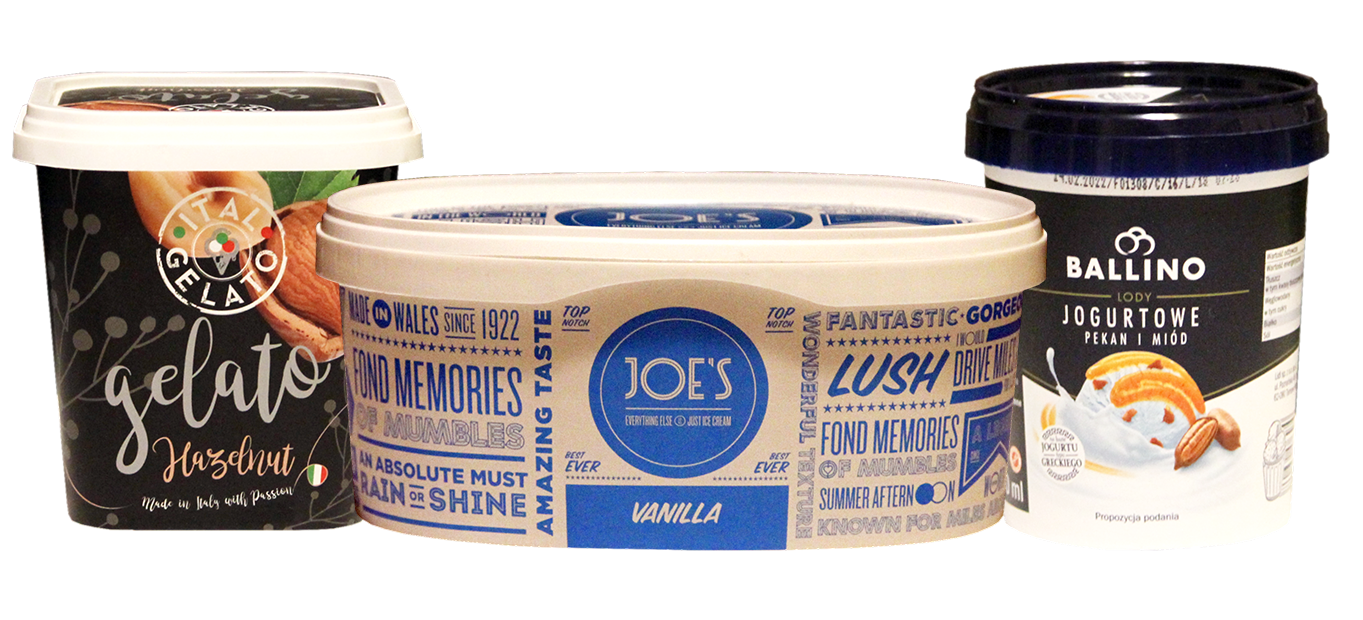 IML Labels
The IML technology consists in connecting the label with a packaging directly during the packaging production process and the label is connected when the packaging material is still in its liquid phase.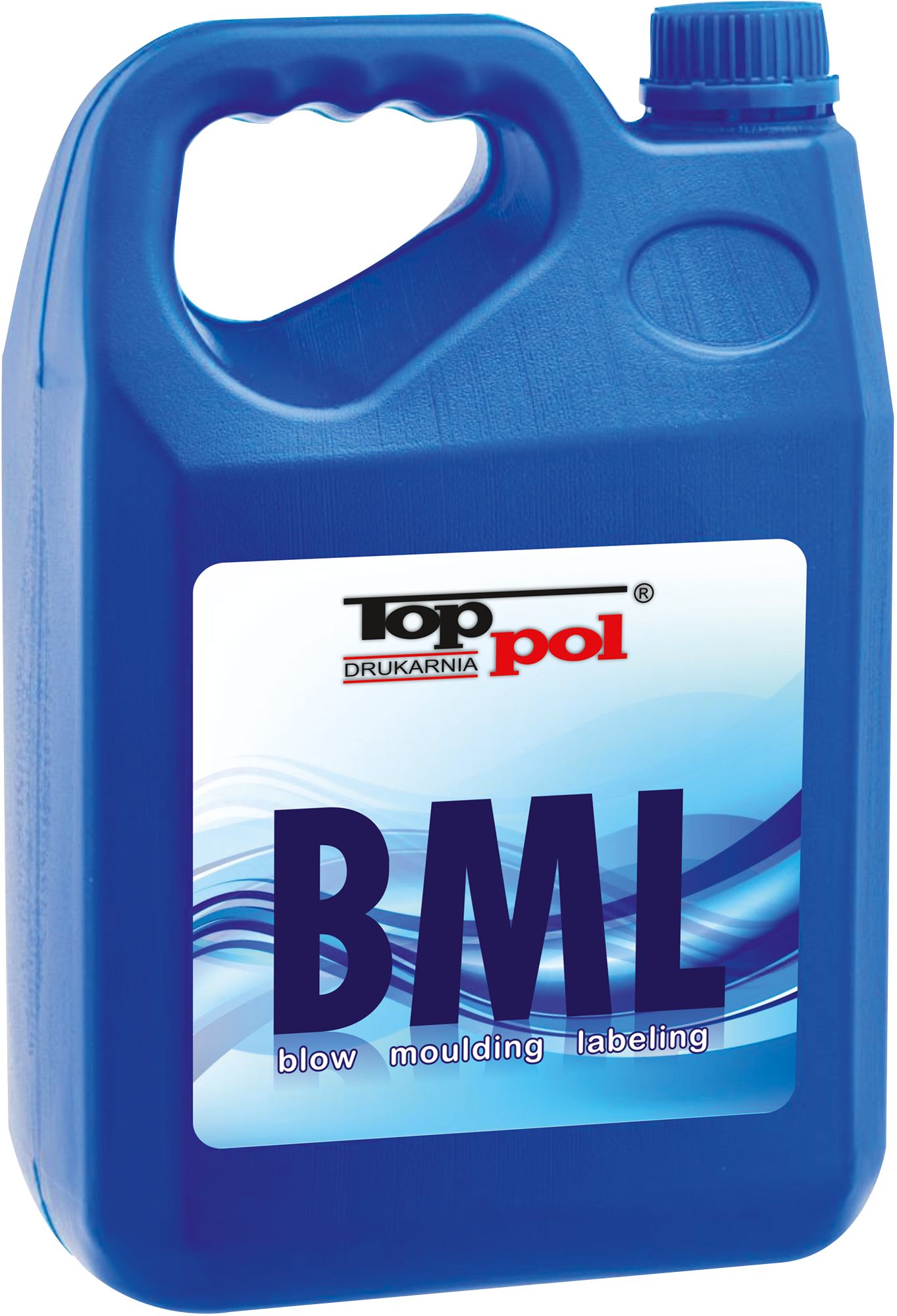 BML Labels
BML labels are used to mark packages that were created in the Blow Molding technology. i.e. blow molding.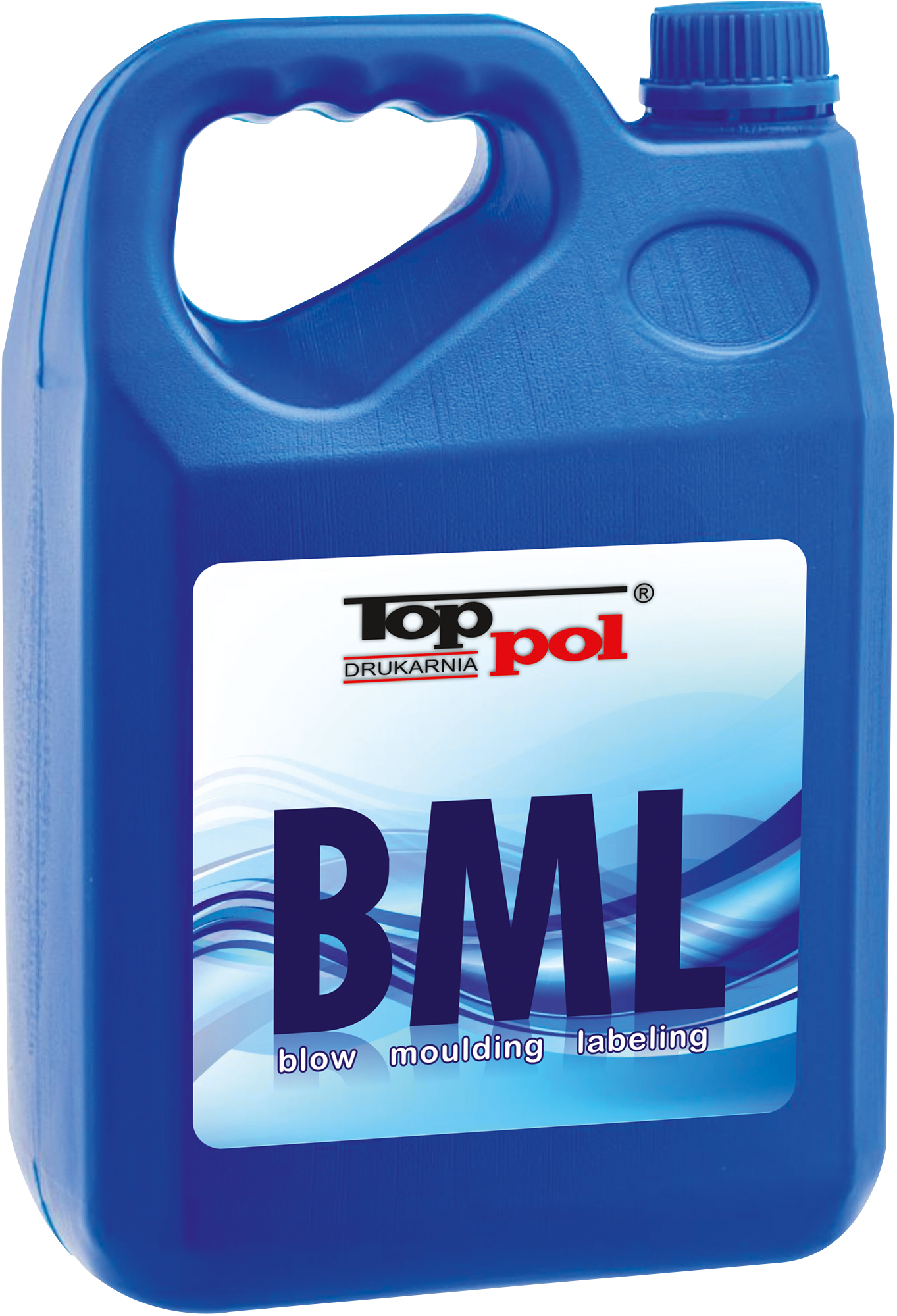 Printing lids
Our printing company offers them made of alternative materials that perfectly melt into any plastic-based substrate (PE, PS, PP).
Labels with a embossing
Plastic labels with a embossing for easy separation and with convex information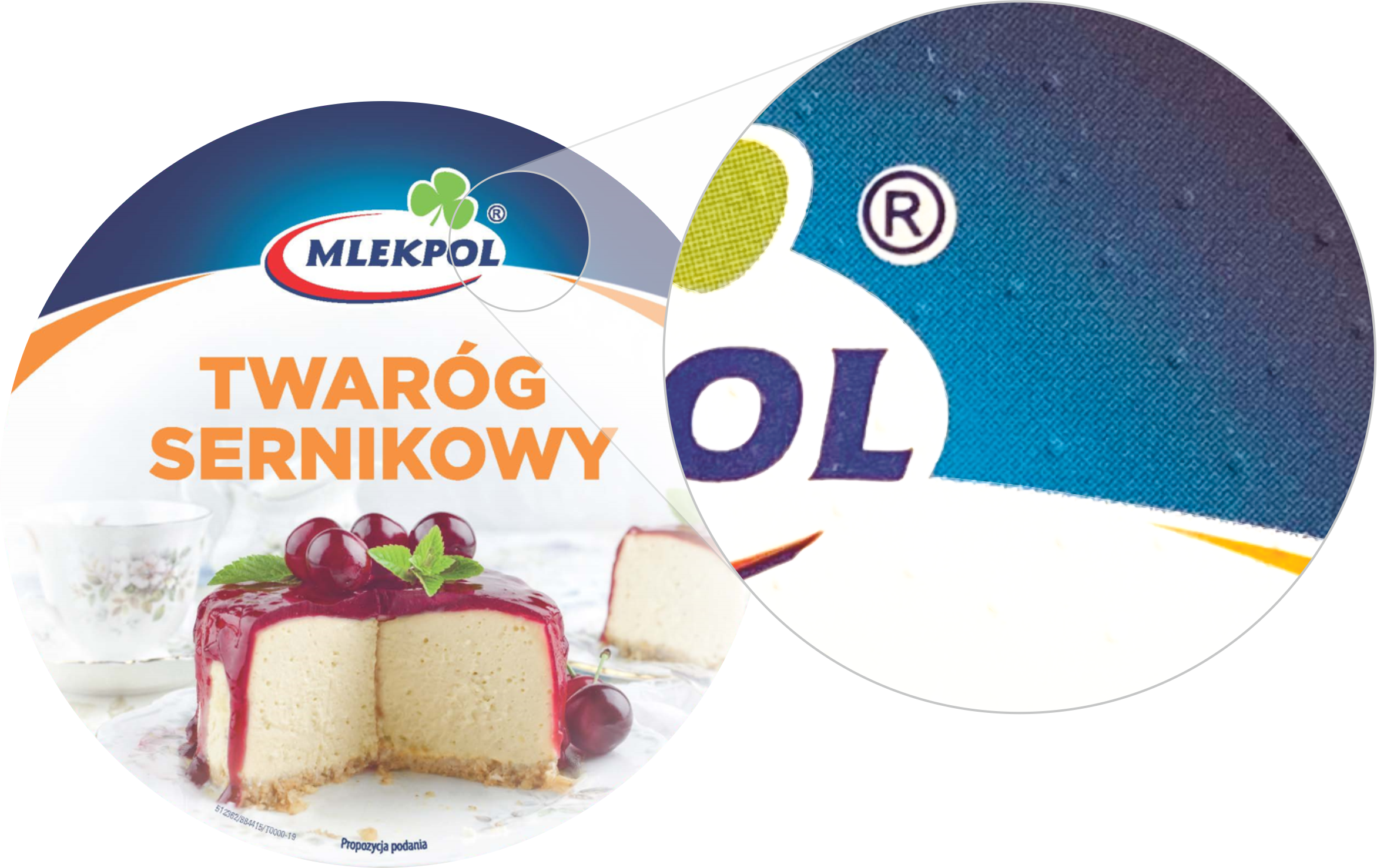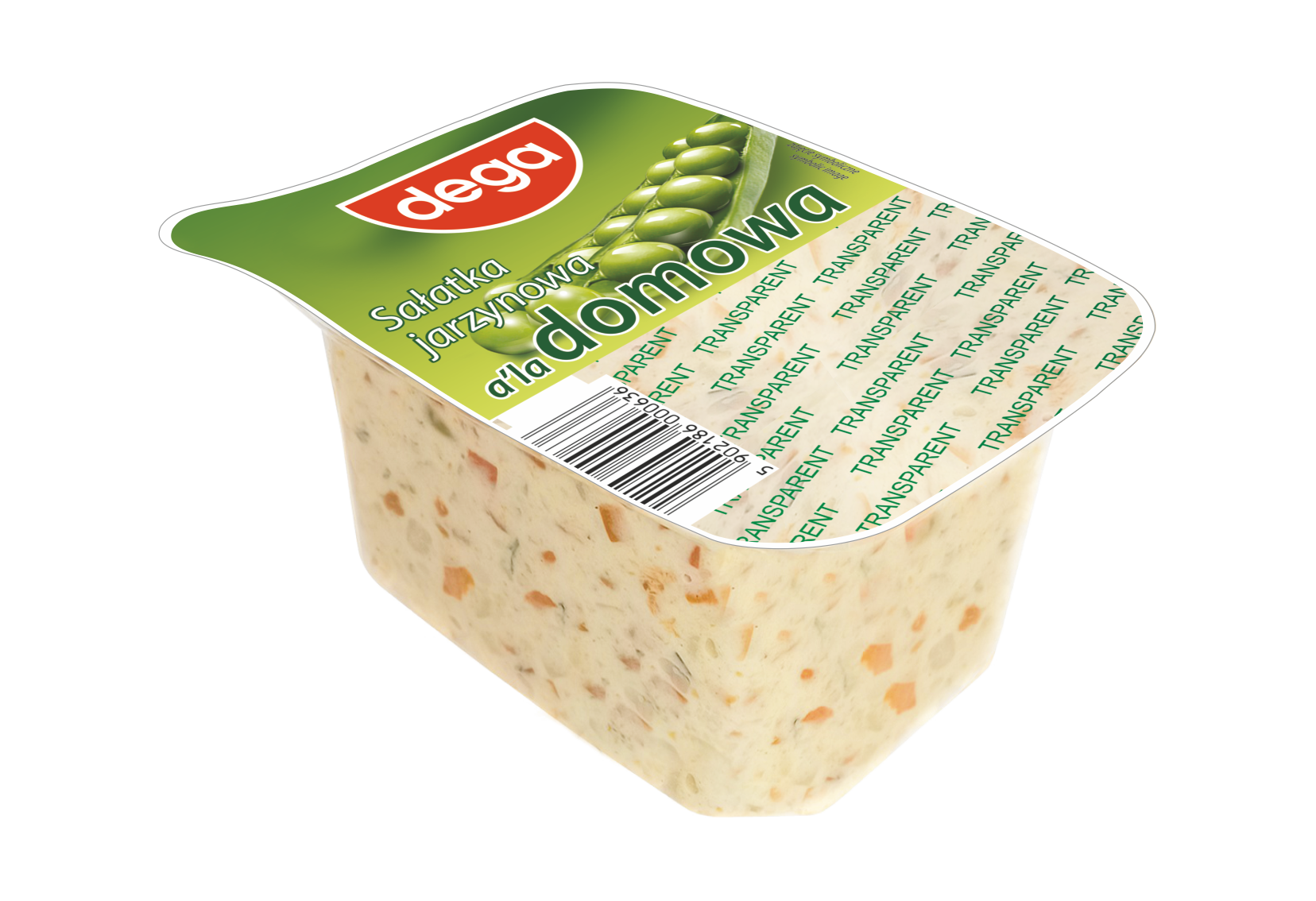 Transparent PET
Developing our printing technology on non-absorbent plastics in the field of fast rotating packaging, we have introduced transparent PET tax boxes to our assortment.