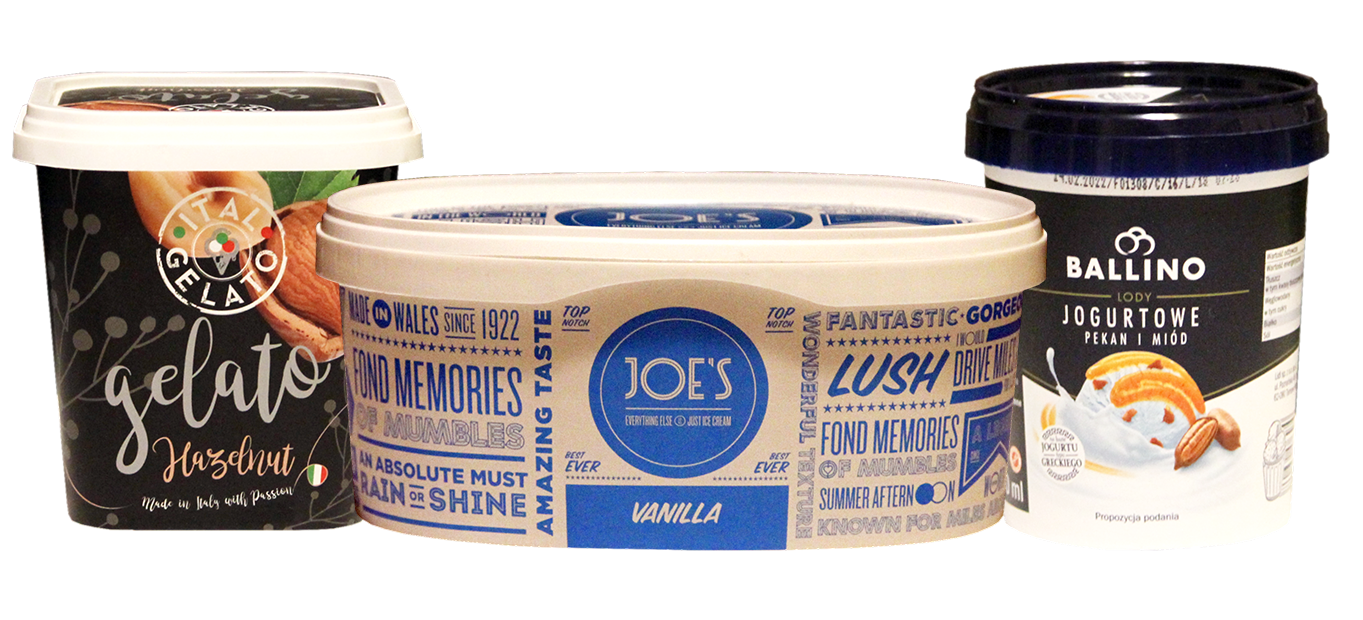 IML Labels
We are pleased to offer you new generation labels connected with the substrate by IN-MOULD-LABELING method. The IML technology consists in connecting the label with a packaging ….
BML Labels
BML labels are used to mark packages created in the Blow molding technology. i.e. blow molding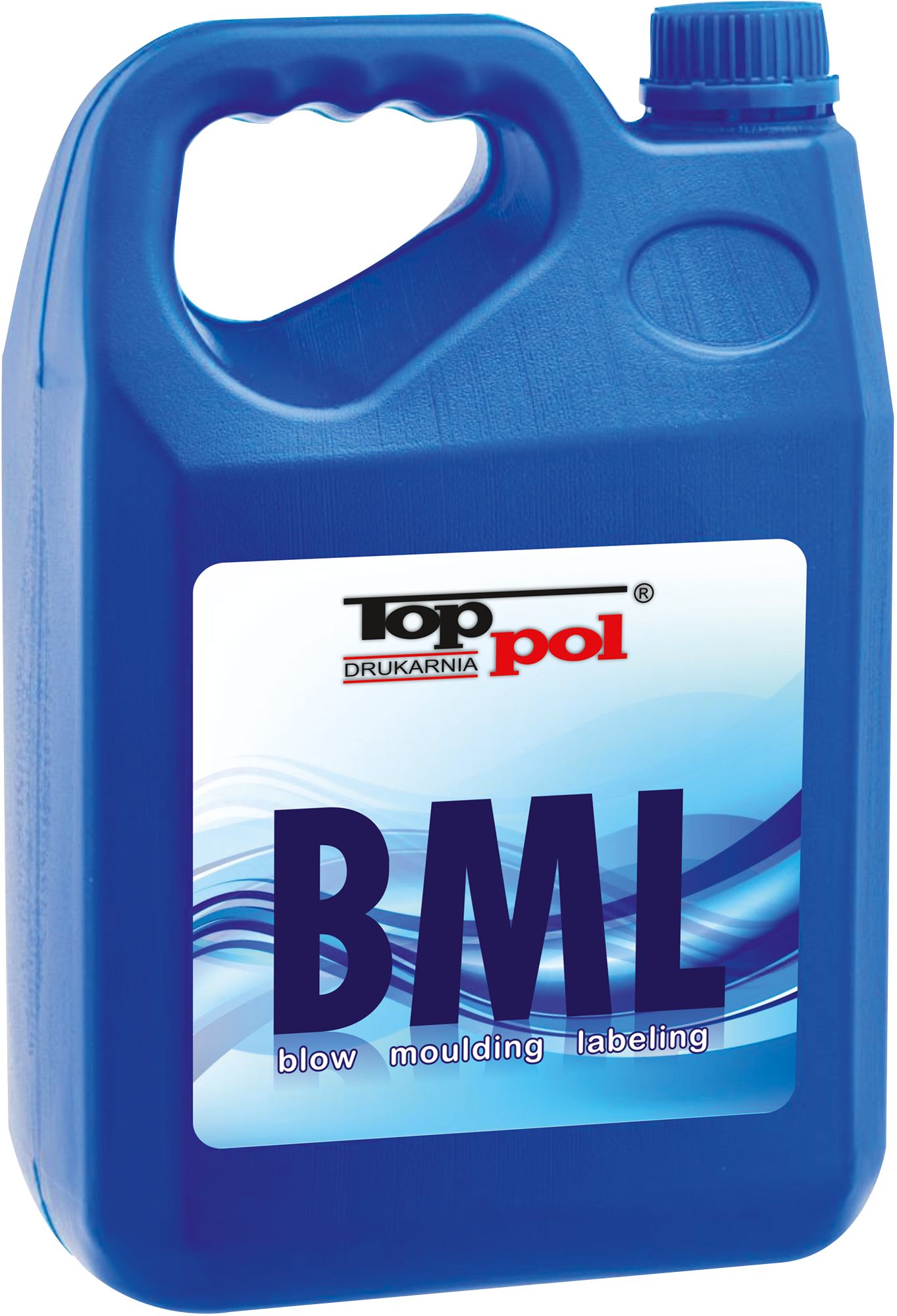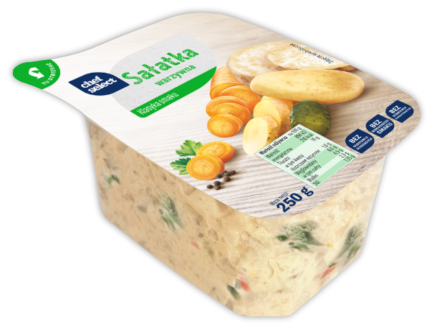 Lids
Our printing house offers them on alternative materials that perfectly weld with any substrate made of plastic (PE, PS, PP)
Embossing Labels
IML labels with embossing to facilitate separation when applying them to injection molds and PET sheets with raised information.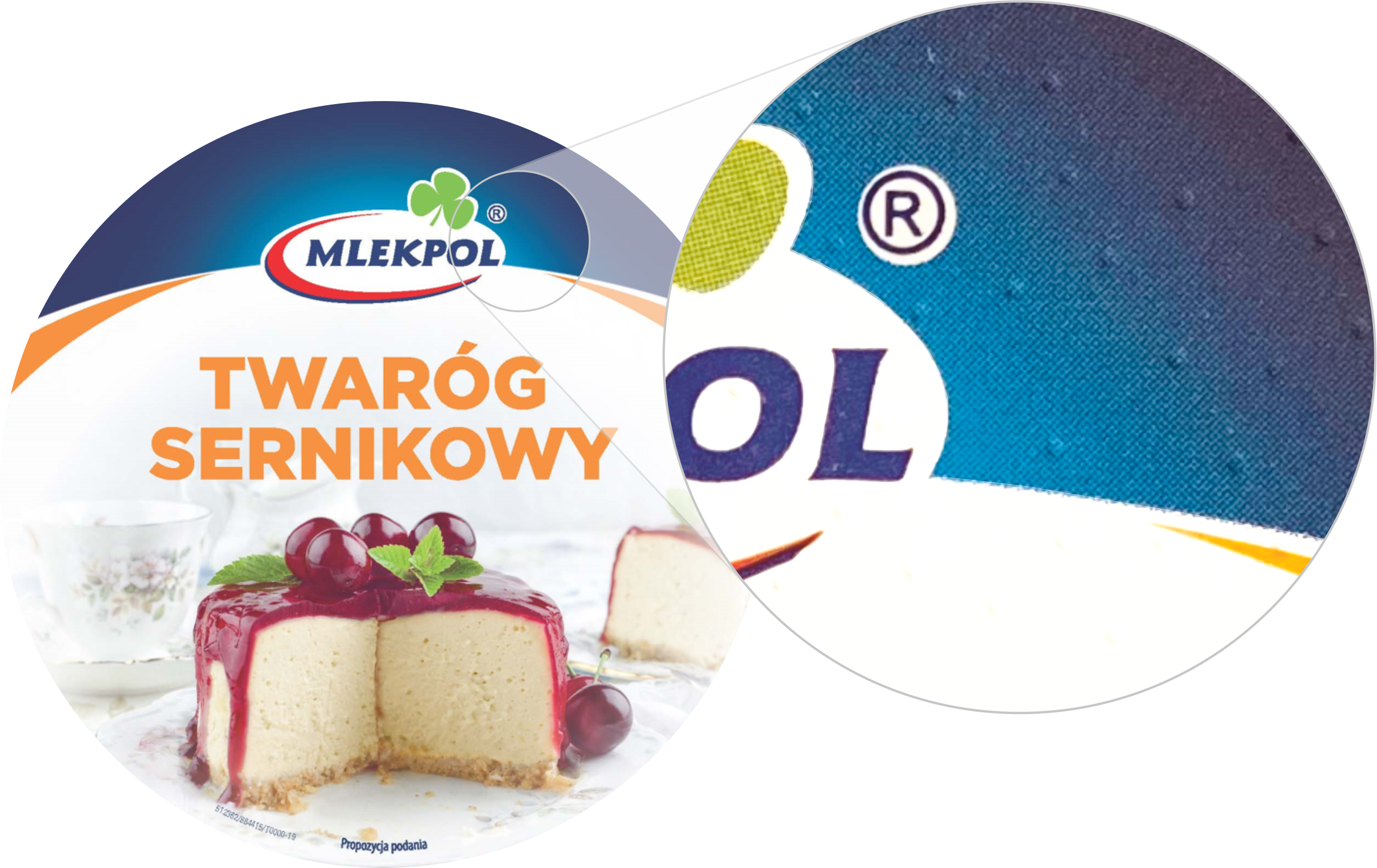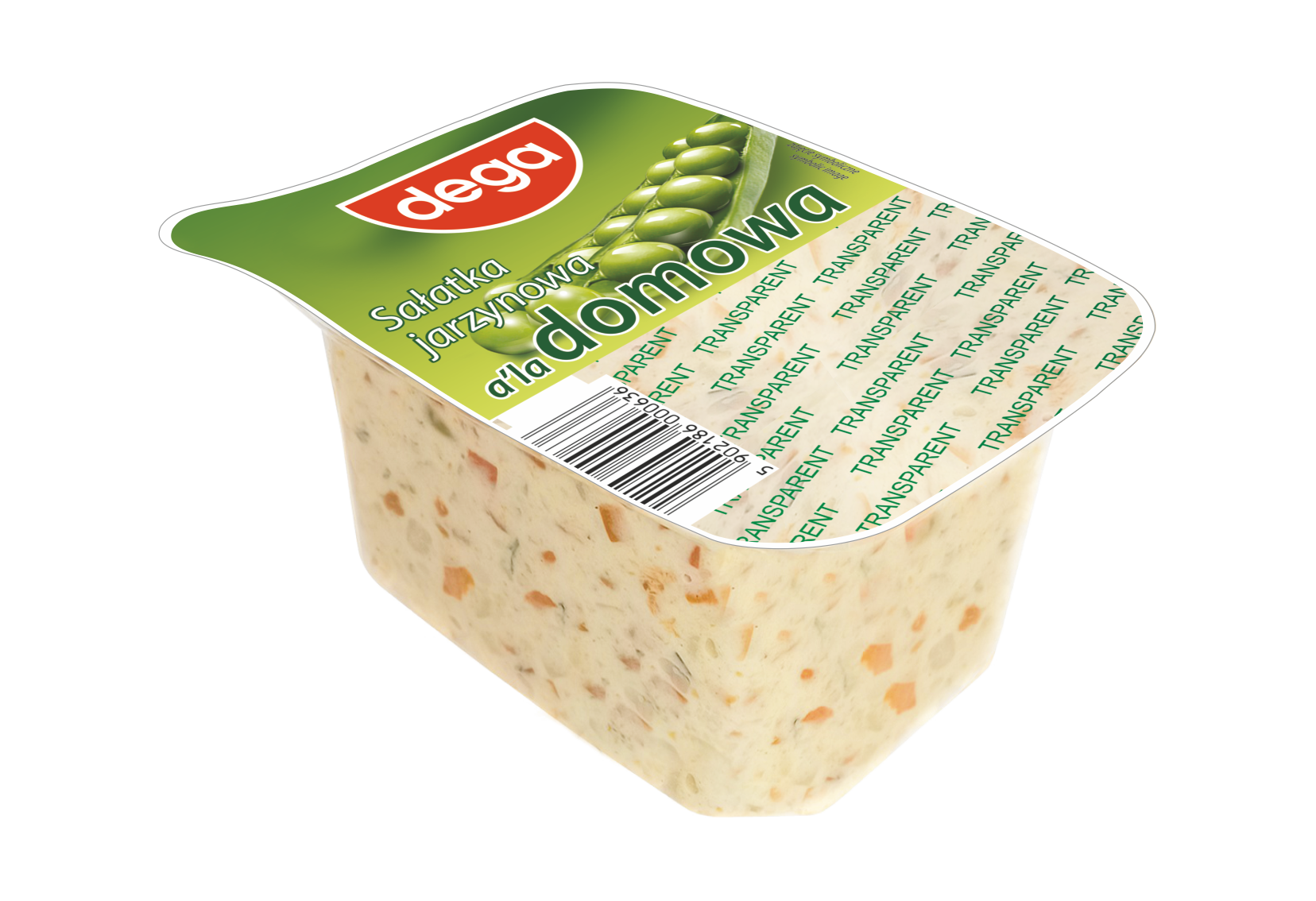 Transparent
PET
Developing our printing technology on non-absorbent materials in the field of fast-moving packaging, we have introduced transparent PET sheets to our assortment.