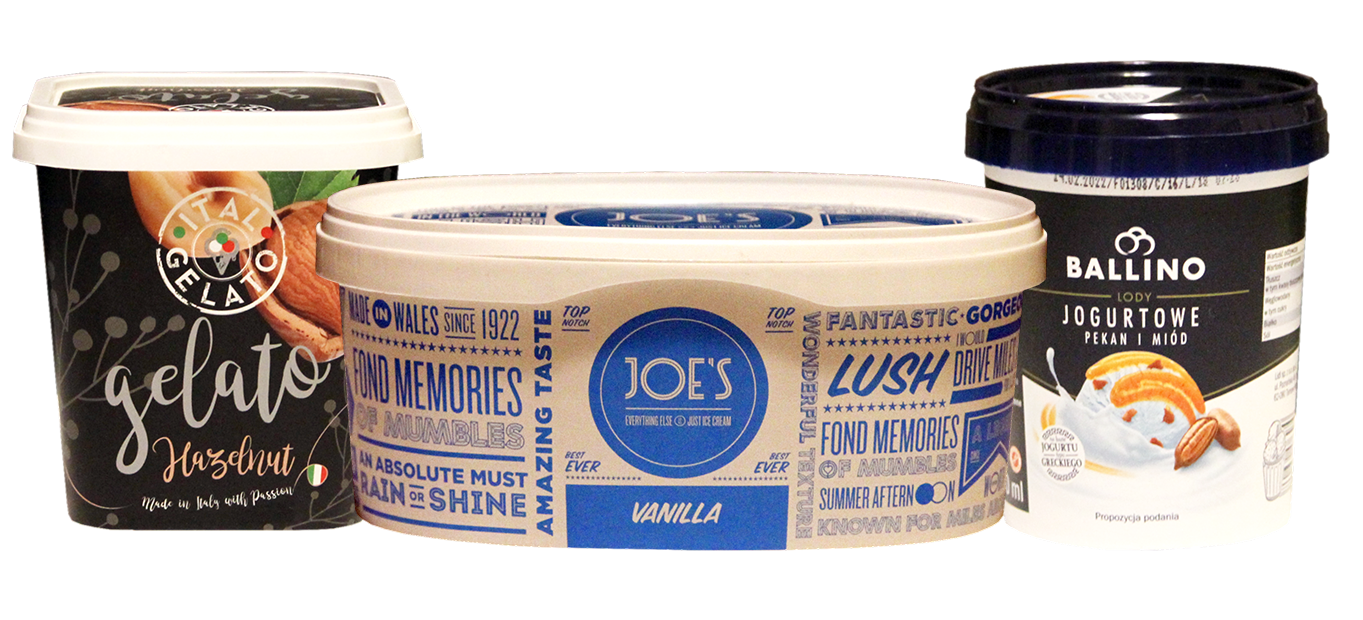 We are pleased to offer you new generation labels connected with the substrate by IN-MOULD-LABELING method. The IML technology consists in connecting the label with a packaging directly during the packaging production process and the label is connected when the packaging material is still in its liquid phase.
Because both the packaging and the label are made of the same material it is possible to recycle them easily, and thanks to this, to reduce the product charges imposed by the New Environmental Protection Law.
When co-operating with some recycling organizations, the costs can be even reduced by more than 30% (!). However, the Label to be used in the IML process must meet a lot of technical requirements. The requirements include: proper thermal conductivity, air permeability and rigidity levels.
The labels we offer meet all standards required for the IN MOULD LABELING technology, while the used substrate perfectly melts in at high temperatures without any side effects. At the same time, we provide top quality prints that are not susceptible for any damage both during the packaging production process and while filling them in at the customer's plant.
Our graphic design studio carries out even the most demanding projects requiring complex technological solutions to be taken into account during their design process.
EAN codes on the labels are verified for their compliance with the ISO standard.